Youngevity takes a health based, wholistic approach to weight reduction. Beginning with providing the body with full spectrum nutrition to support and promote healthy cellular and metabolic processes in the body.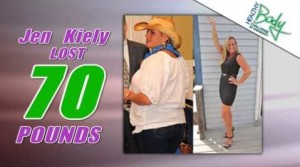 Many people report natural weight reduction results just from using a standard healthy body pack, I recently received an email from a "pleasantly surprised" preferred customer, informing me that he had lost 25lbs in just over a month, simply taking the healthy start pack (which wasn't his intention). Needless to say I don't have to convcince him of the value of Youngevity's Healthy Start Pack. I get this type of feed back quite often.
However for those who are more aggressive there are two specific product packages that have helped thousands of people to lose weight and more importantly, to keep it off the healthy, natural way.
The thing I like most about Youngevity's approach to weight loss is it's really all about nutrifying the body and supporting and promoting overall health and well being. Achieving and maintaining your ideal body weight is a natural byproduct of optimal health. Focus on rebuilding the body's cellular and metabolic health and the innate intelligence in your body will do the rest.
Youngevity even has Healthy Body Transformation Challenges that reward those who transform themselves with cash, recognition and other incentives! Here are some great video overviews of the Youngevity weight reduction philosophy, products and methods…
Ideal Body Weight Solution – Dr. Joel Wallach
Weight Loss Success – Dr. Peter Glidden
Youngevity Weight Loss Philosophy
---
Weight Loss Transformation – 90 For Life!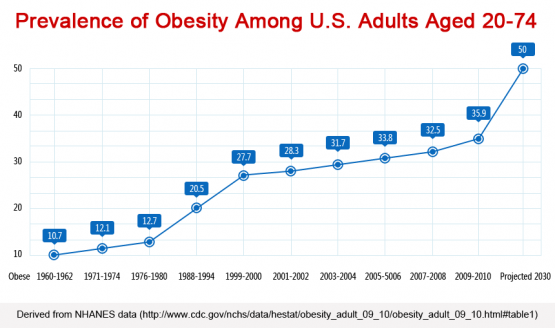 Initial Phase – Healthy Body Weight Loss Pack
Youngevity Weight Loss Program Overview
Youngevity Following the Program 90 For Life Weight Loss
Download The Healthy Body Weight Loss Challenge Guide – CLICK HERE TO DOWNLOAD NOW
Become a Preferred Customer and Save 30% on Youngevity Products – CLICK HERE